Welcome To Top Cut Hairdressing
We are the professional hairdressers you've been looking for, with qualified hairdressers trained to the highest standards in the latest colour and cutting techniques. We focus on creating an individual style that is manageable at home. Its our mission to ensure that every client leaves a Top Cut Hairdressing salon with hair that looks and feels amazing!
More About Top Cut

Are you looking for your professional hairdresser…look no further! Visit a Top Cut salon and get a 25% discount on your first appointment.
A Closer Look

Are you a student on a tight budget? Enjoy 15% off any hair service, any day on production of a valid student ID card.
A Closer Look
Our promises to you
We care about the way your hair looks everyday, not just on the day of your visit. Try our service for yourself!
Luxury Service
Relax and enjoy your experience with a deep conditioning treatment, luxury head massage and complimentary refreshments.
Professional Hairdressing
We care about providing a professional service, which is why we only use salon professional products and styling tools to give you the ultimate hairdressing experience.
Quality Hair Care Products
The quality and condition of your hair is important to us, which is why we only use salon professional hair products from award-winning brands.
Commitment to Success
Like everyone we want to be successful, which is why we are committed to working hard for our clients.
Satisfaction Guaranteed
We offer a satisfaction guarantee with all our hair services and products. If you're not happy, we're not happy.
Friendly & Welcoming
From the moment you walk in to the very second you leave you will experience a friendly and welcoming service.
Professional Partner Brands
Top Cut Hairdressing Special Offers
Check back regularly to discover more and more offers from your favourite hair salons!
Recommend a Friend
Recommend us to your friends and receive 50% off your next haircut.
Learn More
Loyalty Offer
We love Loyalty and as such you get 50% off your 7th Visit with a FREE luxury treatment
Learn More
Colour Days
We're making the most colourful days of the week Mon/Tues & Wed with upto 50% OFF colour in some salons.
See the Deals
Student Discount
Fabulous discounts on hair services for students.
Learn More
Our Salons
Take a look at our hair salons, opening hours and services we offer.
Click to Find
New Client Offer
Try our service for yourself and enjoy a fabulous 25% off your first Cut & Finish.
See the Offer
Great Service is our Standard
We pride ourselves in providing dependable quality with a professional hair service, whilst maintaining value for money
Free Colour Consultation
All Consultations and strand tests are complimentary
Free Refreshments
Tea, Coffee, Water and other refreshments provided free
Warm & Friendly Service
Our Stylists will accommodate your needs ensuring an enjoyable salon experience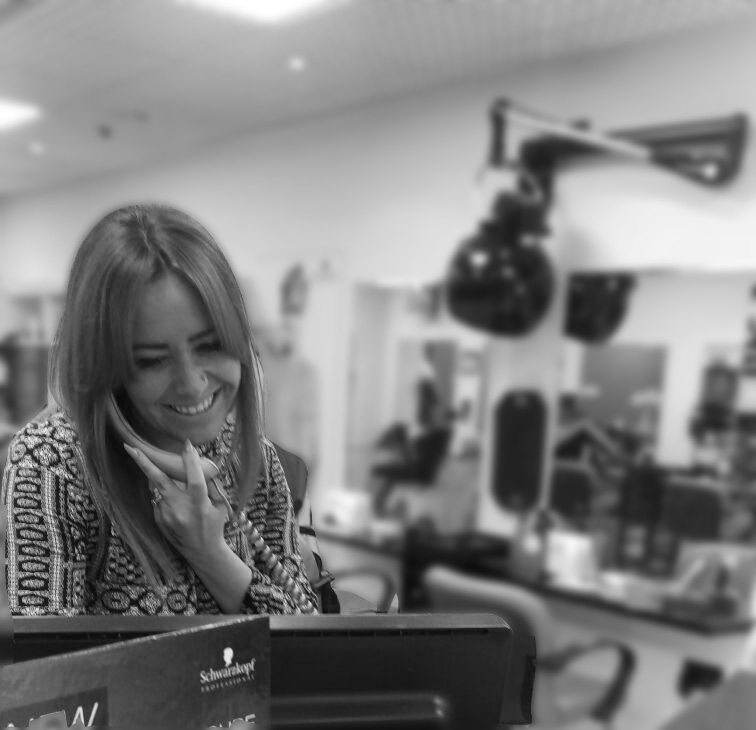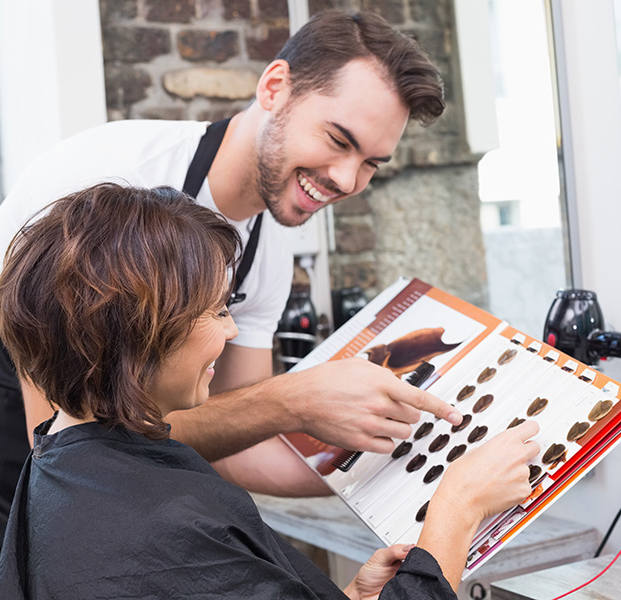 Tips, Advice and Help from our Hairdressing Blog
Visit our blog page to pick up tips, hints, help and advice for your hair and how to keep it in the best condition at home, on holiday and at work!
Every body loves going on holiday to warmer climates to bask in sun with a lovely cocktail, beer or ice-cream. That holiday however can be a war zone for your hair if you don't prepare well before hand and look after it whilst sunning yourself to that golden...
Schwarzkopf FibrePlex Review This month Top Cut Hairdressing has been ordained into the 'PLEX' phenomenon. Our stylists have been introduced to Schwarzkopf's FibrePlex salon and retail products and in short…WE LOVE THEM. Salon Treatment...